Submit your application for the BIAs:
Designed to promote innovation, entrepreneurship and transformative impact in the life sciences, the bioLOGIC Innovation Awards (BIAs) are an annual, community-funded event that launches in September and concludes in February.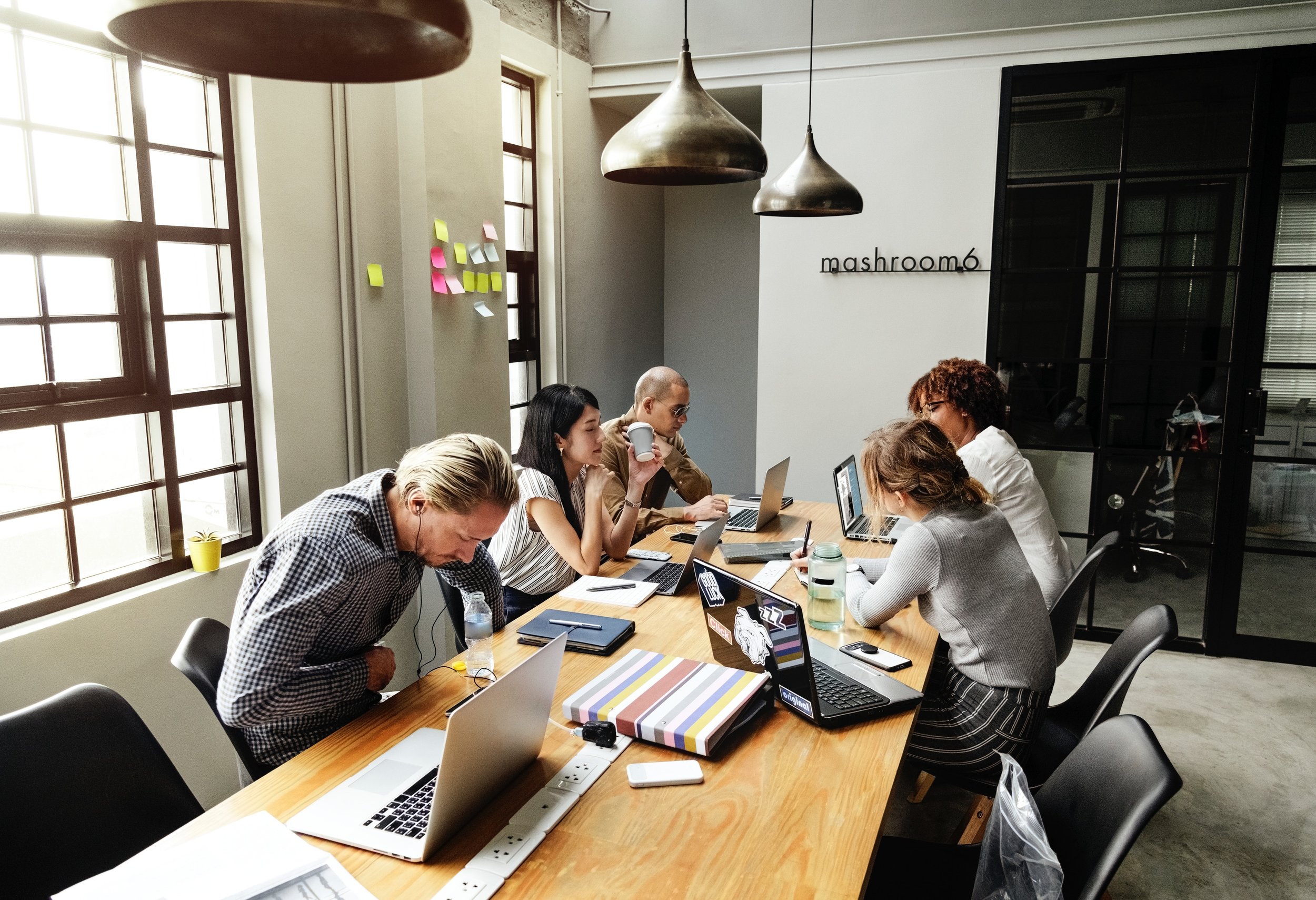 The 2019-2020 BIA application cycle is open from September 1, 2019 to November 15, 2019.
The BIAs offer mentorship, learning opportunities and financial support to awardees that are working to develop new and improved technology platforms, products or resources that serve the region and beyond.
Important Dates for Prospective Applicants:
2019-2020 BIA Applications Accepted: September 1, 2019—November 15, 2019
Semifinalists Notified By: December 15, 2019
Semifinals & Community Voting: February 3, 2020 —February 14, 2020
Finalists Notified: February 17, 2020
Pitch Day Finals in Louisville, KY: February 2020
Award Disseminated to BIA Winner(s): March 2020