Understanding the BIA application process: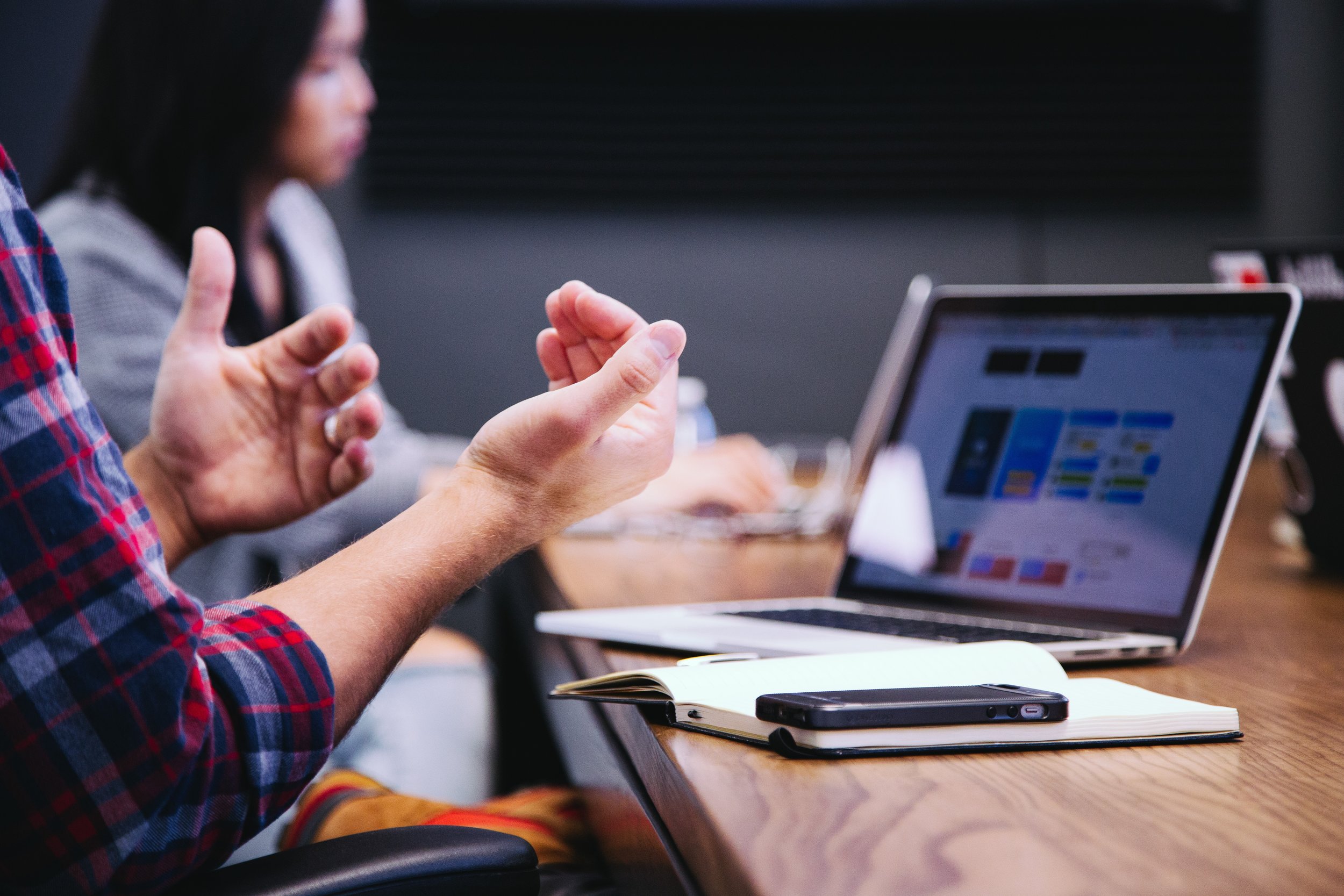 Applications Open September 1 and Close November 15, 2019.
THE BIOLOGIC INNOVATION AWARDS
The bioLOGIC Innovation Awards (BIAs) are an annual, collaborative and community-supported program intended to support early-stage life science organizations in Kentucky, Ohio and Indiana. Over the course of six months, applicants seeking BIA funding will move through three phases, outlined below:
PHASE 1: OPEN APPLICATIONS
Applicants who are working to advance human health and who meet the Award criteria are encouraged to apply for the BIAs during the open application period. All completed applications will be reviewed by the bioLOGIC Board of Directors and eight semifinalists will be selected and notified.
PHASE 2: SEMIFINALS & COMMUNITY VOTING
Applicants who have advanced to the semifinals have the opportunity to promote their BIA application to their networks for two weeks through online community voting, available on the bioLOGIC website. Each voter will be able to vote once for their favorite startup organization and votes counts for the Semifinals will not be published but will aid in informing who advances to the Pitch Day Finals. Community voting comprises 25% of the total application decision, together with the Community Advisory Board votes (25%) and the bioLOGIC Board of Directors votes (50%). Once votes have been tallied, four applicants will be selected to advance to the Pitch Day Finals.
PHASE 3: PITCH DAY & AWARD DECISION
On BIA Pitch Day, the four finalists will provide a brief proposal (maximum 5 pages) for funding along with a 10 minute oral presentation to members of the bioLOGIC Board of Directors and the bioLOGIC Community Advisory Group. Five minutes will be allotted after each presentation for questions from the judges. Finalists will have the opportunity to distribute materials or display visuals during their presentation and Pitch Day is open to the public and members of the media. Correspondingly, trade secrets and important patent information may be held back for the public presentation. After the four finalists have completed their presentations, the Board and Advisory Group will deliberate and select the BIA winner(s). The BIA winner(s) will be announced at the Pitch Day evening reception, occurring on the same day.